An ost to pst converter for Mac & Windows
OST Extractor Pro is the best ost converter available online today. It convert OST to PST, Mac Mail, Mozilla Thunderbird, Postbox, MBOX, EML, ICS, VCF file formats.
OST to PST Converter Free Download
It will let you check out everything without disabling any of the features for as long as you want. The only difference is, it converts ten items per folder, which isn't going to stop you thoroughly examine the tool.
Now you can get the best OST to PST converter free version before the full version. But the best part is that the trial version is exactly similar to the full version with one small exception.
Find out more about this converter below and download your trial copy to get started today.
Ultimate OST to PST Conversion Solutions
Accurate Conversion
The OST to PST converter gives your accurate output results. You will get exact copy of your input mailbox (OST).
Fast Performance
It is a light weight software and perform the ost conversion very fast. It does not matter with your mailbox size.

Easy to Use
The only ost converter that works on both Mac & Windows and it is extremely easy to use software program.

Recover Everything
It will recover every single bit your data while converting OST to PST, including mails, contacts, calendars, notes etc.
Preserve Email Data
It will preserve your all your mail data including email contents, attachments, folder hierarchy, Unicode contents & other items.
No Data loss
There is no chance of data loss and convert all your data. It does modify or alter your input ost file and your output pst file.
Three Most Convincing Reasons to Get it Today!
Some More Features
OST Extractor Pro is one of the best converters for OST to PST data conversion. The tool has the full range of essential features that will make this task seamless. Here are the three most convincing reasons why experts recommend it the most and why you should the get it now!
Convert any OST files from anywhere up to any size and number:

It allows loading OST files from all sources you can possibly get OST files (Outlook 97 to 2016, Exchange, ActiveSync, and Office 365).
With supporting OST from all sources, it also lets you load the files up to any size and still convert them to PST without a pickle.
Batch conversion allows converting any number of OST files to PST in one go. With weak software solutions, you would have convert each one separately.

Works on Mac & Windows:

The tool is available for both Mac & Windows and works with same license key. And the PST files it converts the OST to can also be used at any possible programs where PST is supported, including all Outlook versions, of Windows and Mac.

Recover and convert everything:

Converts everything from OST to PST without missing a single byte of information. This is technically called preserving the data integrity. Or in other words, everything will be same in the output files matching the input files perfectly, including the structure of the items, like folder hierarchy. Here are the contents you would often find troubling to convert using ordinary solutions, but not so much with 'OST Extractor Pro':

Unicode text including double-byte text
Order of folders (hierarchy)
Graphical elements within the email bodies
Metadata and headers
Nested emails
Email attachments (including cloud-based links)
Text formatting of emails (HTML and rich-text)
Email address including MIME defined content
And more.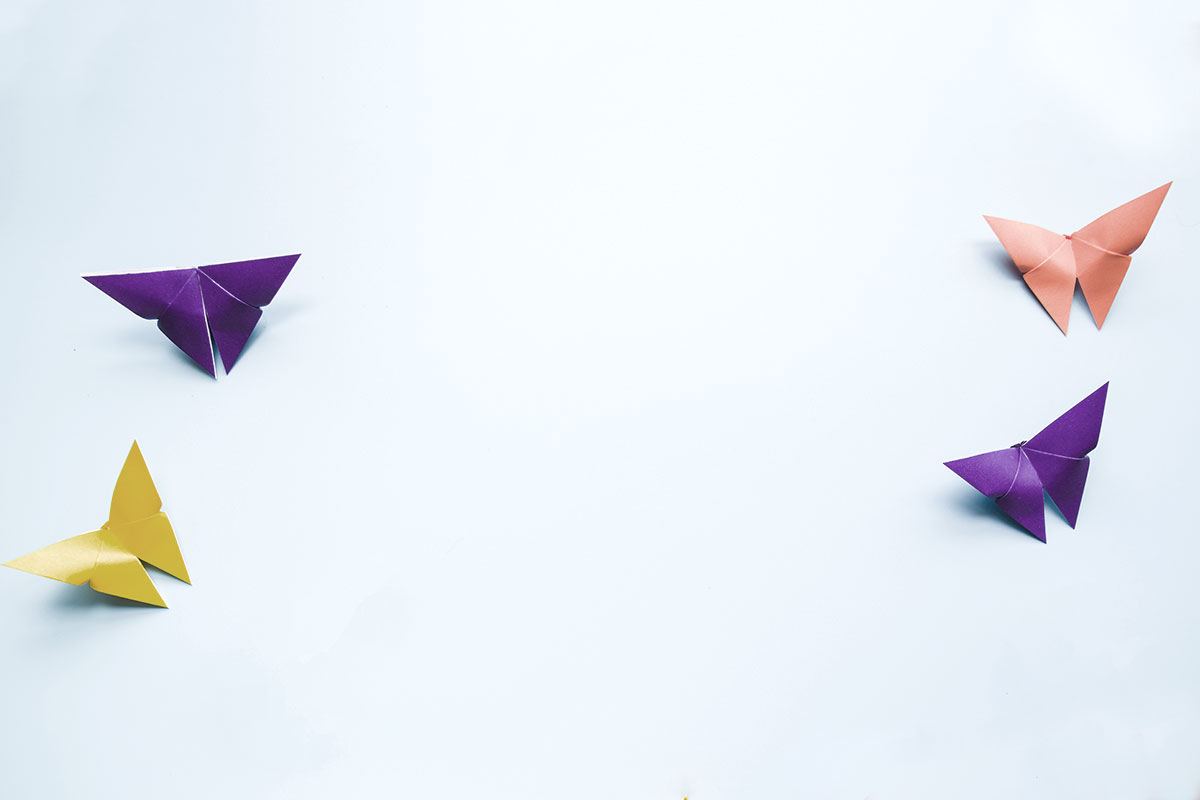 OST to PST Converter Free & Full Version
Most tools nowadays come with a trial version but they are often incomplete (disabled premium features) or are limited by time. Most of the time, you can evaluate how it would work and if it fits your needs or not. But it also leaves you feeling dissatisfied due to the blocked features.
This part is even more significant regarding email migration software applications and solutions. Migrating email data across clients or converting different email files of the same client can be complex and time consuming, and if you are getting a professional tool, you need to full and thoroughly check out all the features and everything.
This is why USL Software has made a free public version of the ost to pst converter for trial purposes that doesn't lock out any feature. It also not time restricted. Which means you can examine the tool fully and evaluate its worth by yourself with freedom.
Frequently Asked Questions
Still have questions? Learn more about our software through the questions of people like you.
No, the same license key will work on both Mac and Windows.
We have 4 licensing options for it. Standard & Household license for non-commercial use and Business & Enterprise license are for commercial environment. See the pricing page for more details.
We have 24×7 LIVE CHAT support or you can write us at heldesk(at)uslsoftware.com.
Try It Today!
Such a range of functionality is rarely seen with email file converters. And in spite of this, 'OS Extractor Pro' has the most intuitive and easy to follow UI.
If you are not fully assured yet, you can get the ost to pst converter free download as a trial before the full licensed version. Here's the link for the setup file.
What People Say About It
You are in good hands
I'm happy with the result! And the the availability for Mac & Windows makes my job easy. Thank you.
Keneth Deahl
United States
Best OST to PST converter tool, the best-in-class and overall great people to deal with! We recommend it!
Latest Articles from Our Blog
Those who do not want manual steps or learning curves in answer to how to import EML files into Outlook PST have exactly…
Apple Mail to EML Converter from USL Software, called "Mail Extractor Max" – is the one that you can trust for safe and…
You need a third-party software if you want to archive Outlook Mac to PST, because there is no default export feature as such.